10 Cherry Desserts using fresh, frozen, and even canned cherries


I have some good news and some bad news and some more good news.
The good news: Looking through some old cookbooks, I found some cherry recipes that I'd marked to try, but never had.
The bad news: Well, they weren't great. So, lots of wasted cherries, lots of excess calories tasting recipes that were just ok…I'm not sharing them here because you deserve better than "meh" recipes.
The good news, part two: I already have LOTS of cherry recipes on the blog. Some use fresh cherries, some frozen, some canned! I'm sharing 10 of my favorites with you in lieu of mediocre new ones.
Here they are in no particular order. Click the recipe title to go to that page. 
Cherry Pie Bars


Imagine if a sugar cookie and a cherry pie got married. This is the result.
Quadruple Chocolate Cherry Cookies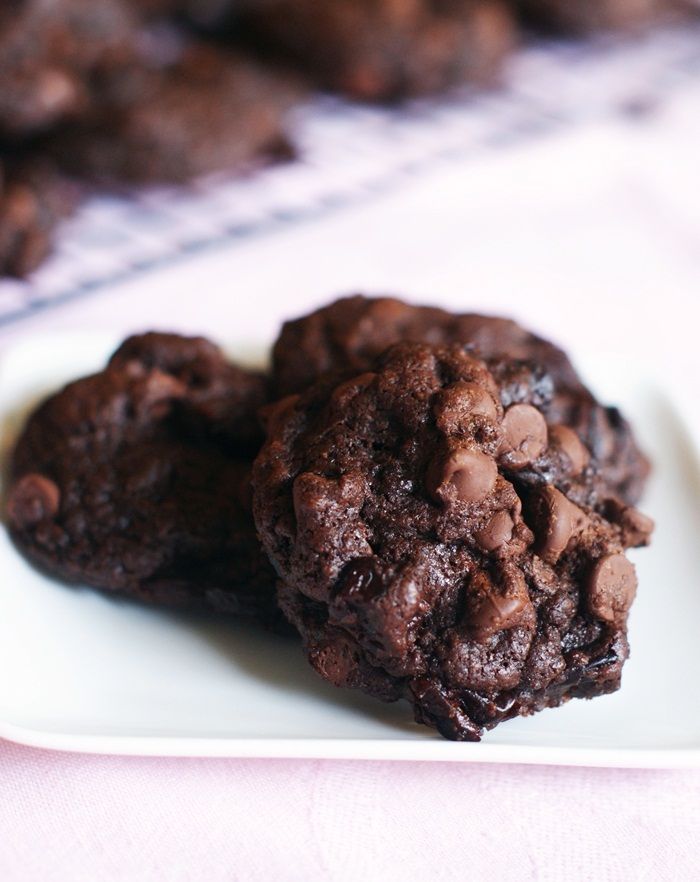 Hubba hubba.
Roasted Cherry and Almond Cheesecake Ice Cream


I'm a chocolate ice cream girl all the way, and I DREAM about this ice cream. It's luscious.
Life is Just a Bowl of Cherries Decorated Cookies


These might be my favorite. (I know I say that a lot, but I feel like I mean it this time.)
CLICK TO READ MORE…more sugar this way!



CONTINUE READING