10 Lighter Breakfast Casseroles to Start Your Morning — Recipes from The Kitchn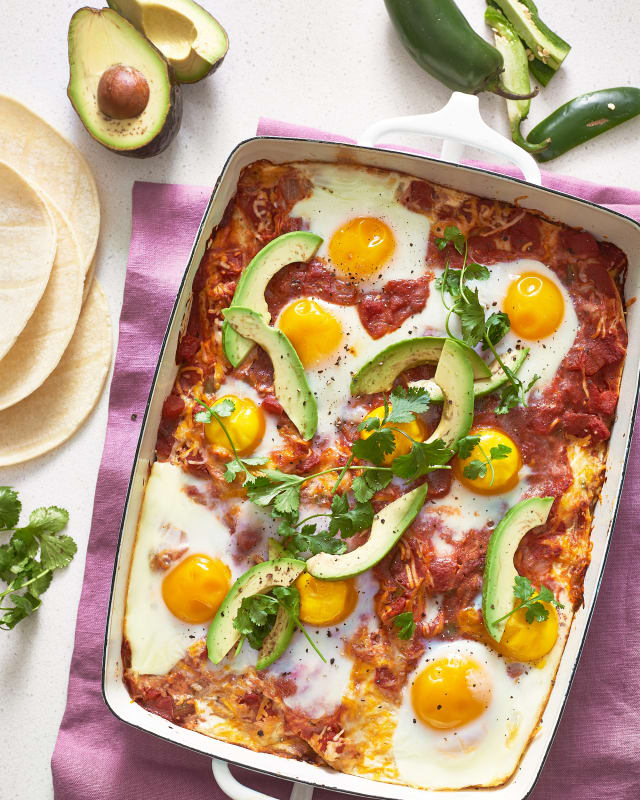 There is no easier way to feed a crowd first thing in the morning than by serving a breakfast casserole. And now that the holiday season is rolling in and I'll have a steady stream of house guests, these family-friendly dishes are especially top of mind.
This lineup loads up on the veggies (and sometimes fruit!), and shies away from extra-indulgent ingredients to help start the day on a lighter note.
READ MORE »