10 Sangria Recipes to Make for Friendsgiving — Recipes from The Kitchn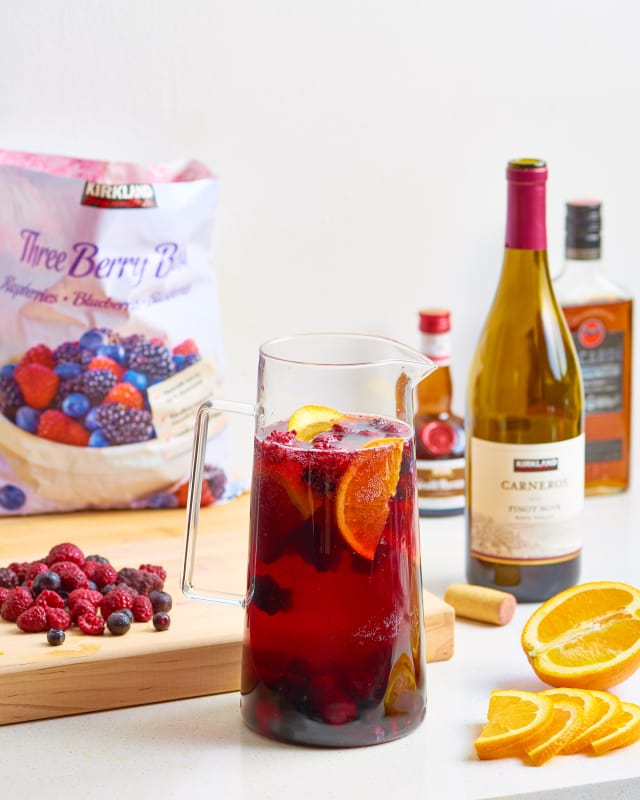 Here's why we love sangria (and mulled wines) for the holidays: They make inexpensive wines more festive, feed the thirst of a crowd easily, and look gorgeous on a bar or table.
Sangria is simply wine, a little liquor, sometimes sugar, and fruit or spices added for flavoring and can be made in big batches days in advance. Here are 10 of our favorites for Friendsgiving.
READ MORE »