10 Twists on Classic Pumpkin Pie — Recipes from The Kitchn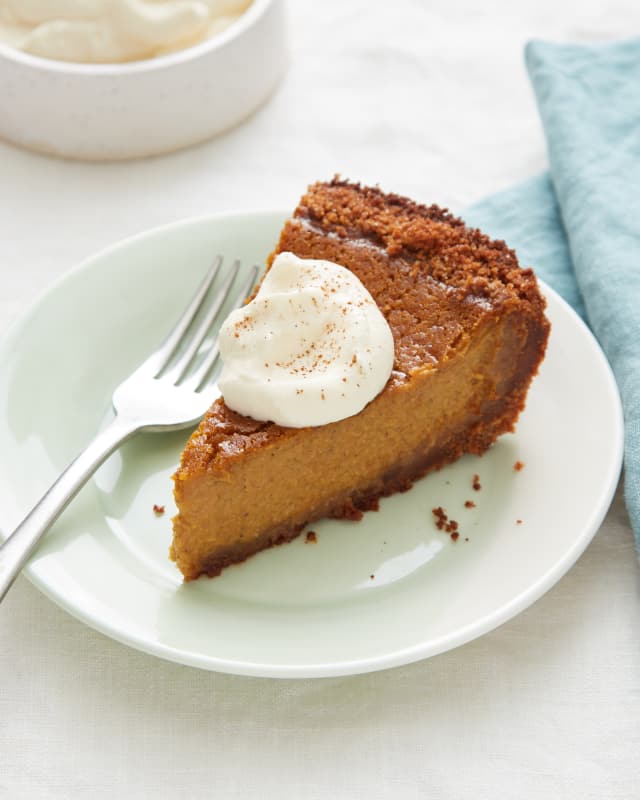 In my opinion, Thanksgiving isn't Thanksgiving unless pumpkin pie makes an appearance at dessert. What qualifies as pumpkin pie, however, is loose in my opinion. I don't always need the classic back-of-the-can recipe that I grew up with. Instead, what I want just needs to be full of all the things I love about pumpkin pie: warm spices, orange-hued sweetness, and, preferably, freshly whipped cream.
In fact, I love using these as guidelines to bring something new, yet still very much classic, to the table every year. Here are 10 twists on the usual that I love.
READ MORE »