16 Hearty Soups That Will Fill You Up — Recipes from The Kitchn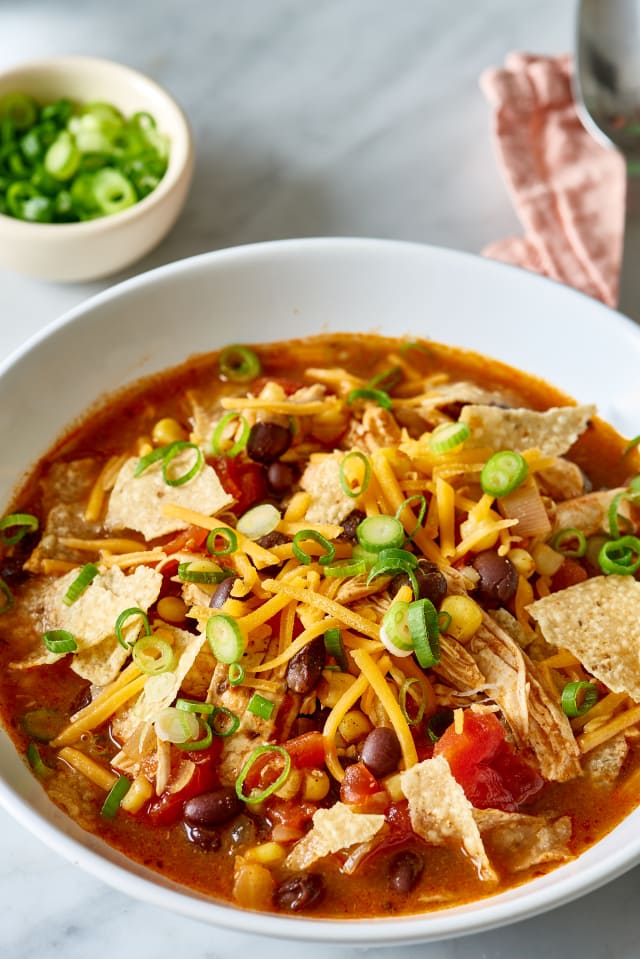 If we're talking about satisfying, warm meals, then soup is at the top of that list. Nourishing and wholesome ingredients are combined and cooked until tender and delicious. Yes, there are some recipes for soup that require a long simmer, but not all soup has to be cooked for hours on end for a delicious final product. Homemade soup is actually one of the simplest recipes you can make.
Here's a collection of hearty soups that are weeknight-friendly and that will fill you up.
READ MORE »