20 Gifts from Target That Look Expensive but Aren't — 2018 Gift Guide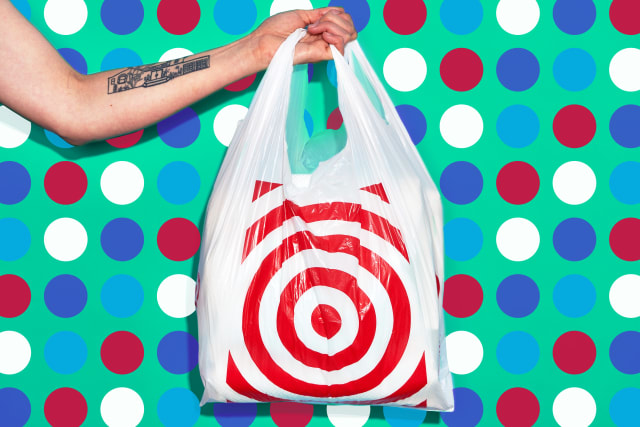 All year round, Target talks about how customers (actually, executives refer to shoppers as guests) can find lots of "affordable joy" in stores and online. Luckily, that seems to be extra true during the holidays. You know, when you have loads of cheer to spread but a limited budget to do so.
Between all of Target's special in-house brands — like Opalhouse, Threshold, Hearth & Hand, and even the kiddie line Pillowfort — there are hundreds and hundreds of great gifts to choose from. They're all totally stylish and well-designed, yet somehow also well-priced. That means you don't have to spend a fortune in order to wrap up a gift that you're excited to give.
To help you cross off everyone on your shopping list, we spent hours walking through a store and came up with this list of 20 great gifts that look way more expensive than they actually are.
READ MORE »