20 Tasty Ways to Turn Rice Into a Meal — Recipes from The Kitchn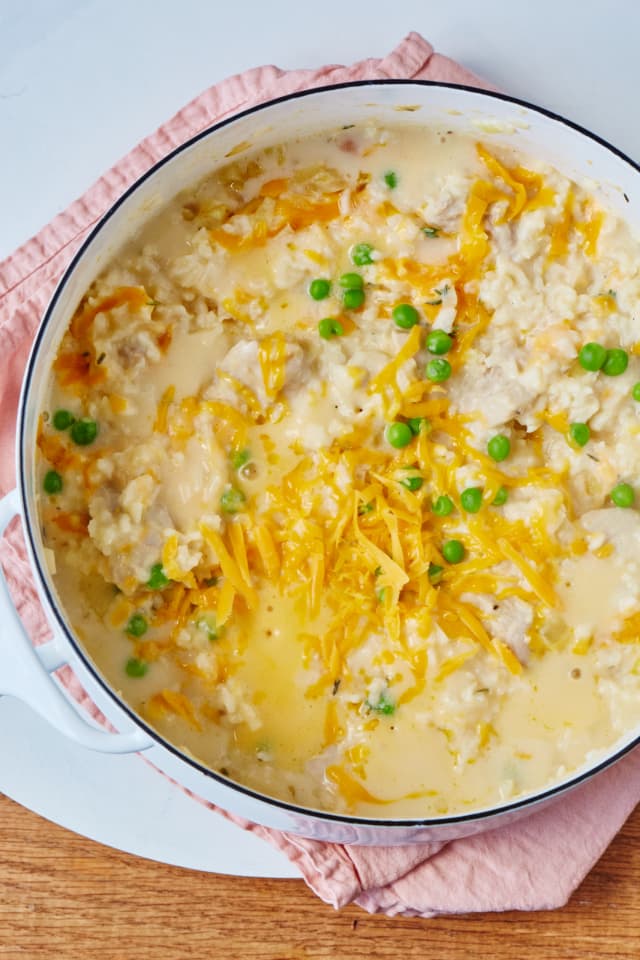 We bet you'd be hard-pressed to find a kitchen where there isn't at least one kind of rice stocked in the pantry. Rice is inexpensive and easy to make, but more often than not it plays a supporting role come mealtime.
Why not try making rice the star of the show? These 20 recipes will lift rice from its side-dish status and bring it to the center of the plate. We have ideas for everything from brown and wild to basmati and Arborio rice. All you need to do is pick one and get cooking!
READ MORE »