20 Ways to Bake with Canned Pumpkin — Recipes from The Kitchn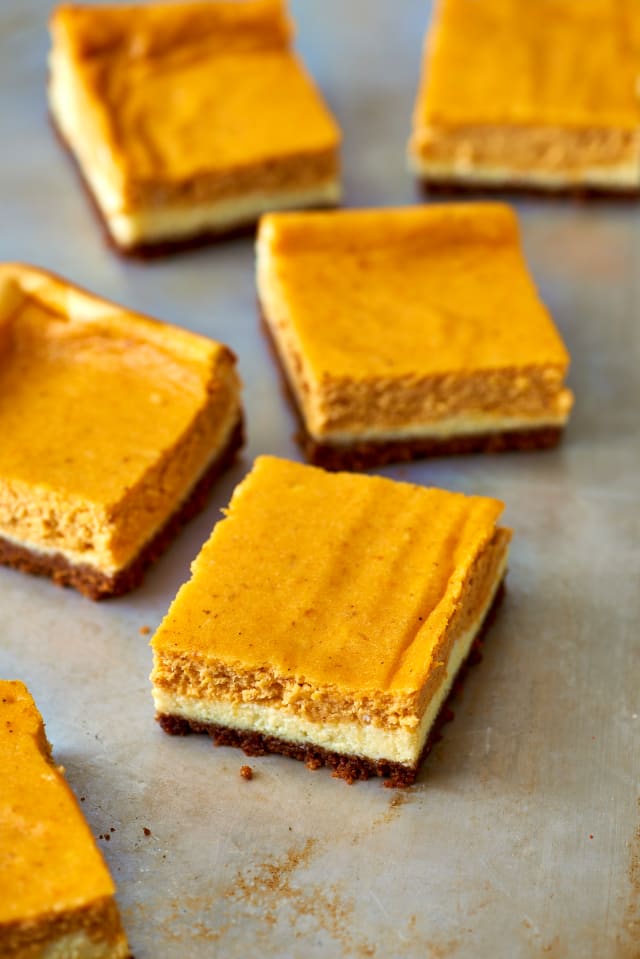 Over brunch the other day, a friend told me he was feeling the urge to bake something fall-inspired, maybe involving pumpkin, but absolutely not pie! My first suggestion was a classic pumpkin bread, and I promised to send him a recipe later. But it got me thinking — there are so many ways to bake with pumpkin that fill our fall cravings without having to make (and eat!) a whole pumpkin pie.
Here are 20 of my favorite ways to bake with canned pumpkin right now.
READ MORE »