5 Common Mistakes to Avoid When Making Beef Tenderloin — Tips from The Kitchn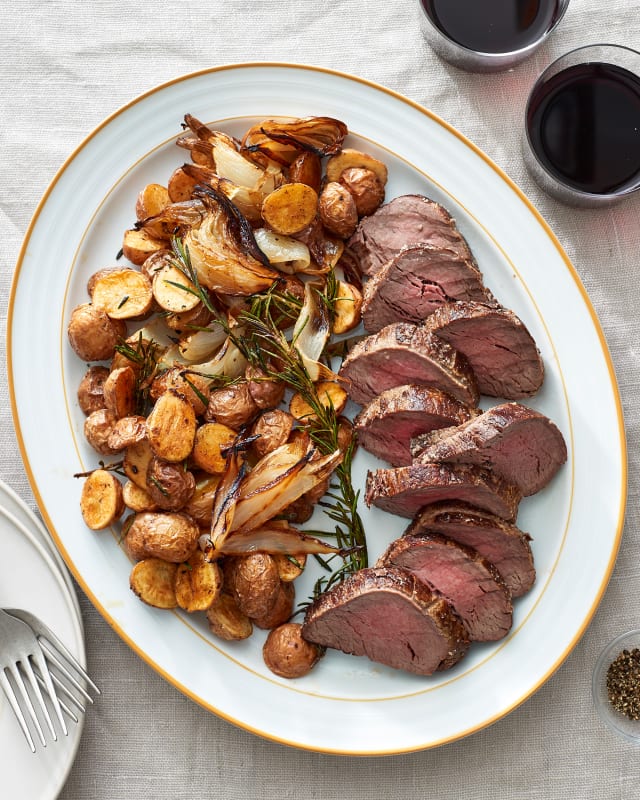 Whether it's served at a romantic dinner for two or it's roasted whole as the centerpiece of a holiday dinner, beef tenderloin is the classic choice for a special and sometimes over-the-top main dish.
It's also one of the most expensive beef cuts around, so there's a lot of pressure to not mess it up. Whether you're cooking tenderloin steaks for your sweetheart or roasting the whole cut for a crowd, here are five mistakes to avoid, plus some tips, so your efforts and money are well-spent!
READ MORE »