5 On-the-Go Thanksgiving Sides You Still Have Time to Make — Recipes from The Kitchn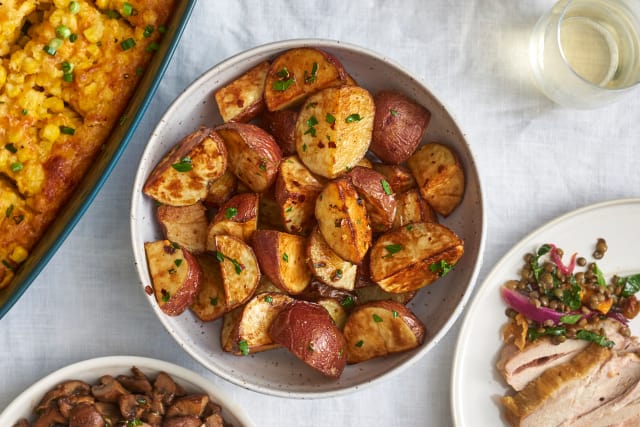 Growing up, nearly all Thanksgiving dinners were spent at my grandma's house, and in classic potluck style; everyone brought the sides and desserts so her only duty in the kitchen was the turkey and gravy. For me, this meant a morning making several dishes we could easily pack up and that would handle the drive to our holiday dinner.
This year I'm drawing on all those helpful tips I've picked up throughout the years as I ready to prep some of these delicious dishes. No matter what your schedule or how far you're traveling, these five make-ahead Thanksgiving sides are sure to wow the crowd around the table.
READ MORE »