A Cake for November: Spiced Poppy Seed Cake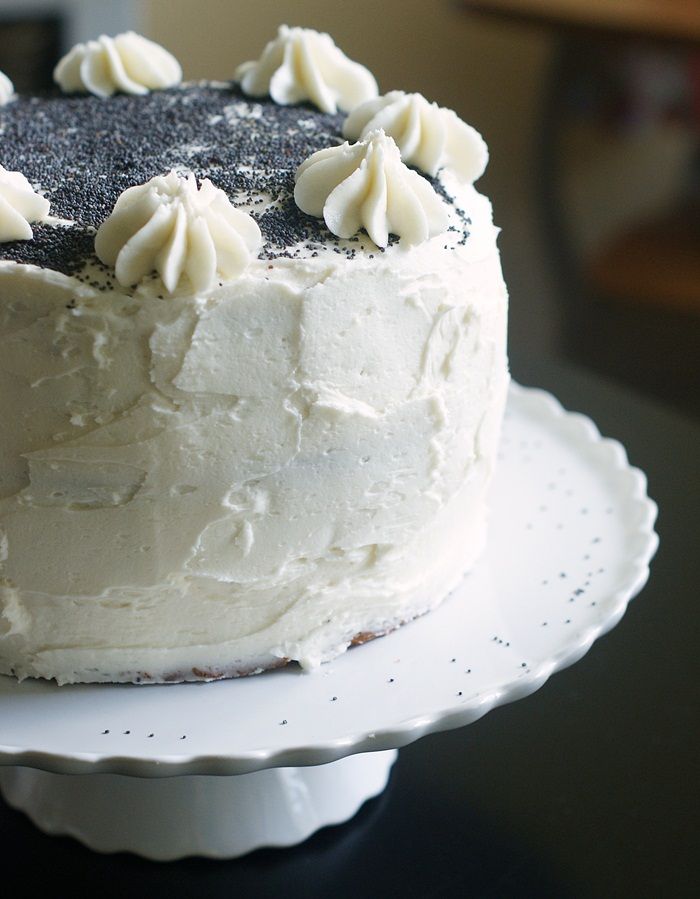 Why is this the perfect cake for November? This cake is beautifully spiced, a little more substantial than a fluffy spring-time cake…if you're craving a fall cake that doesn't involve pumpkin, this is it.
My Pinterest cake board is filled with spectacular looking cakes.  I have immense respect for Amanda, and Rosie, and Heather, and Gail, and Melissa because they make them.   
My cakes, though, are not pretty.  I've decided to make peace with that fact. 
After coming to terms with this truth, I can just enjoy cakes that taste AMAZING. (That's really what counts, right?) This cake is one I'd been dreaming about as soon as I bought the book Cake Ladies. (Found on Amazon and B&N.}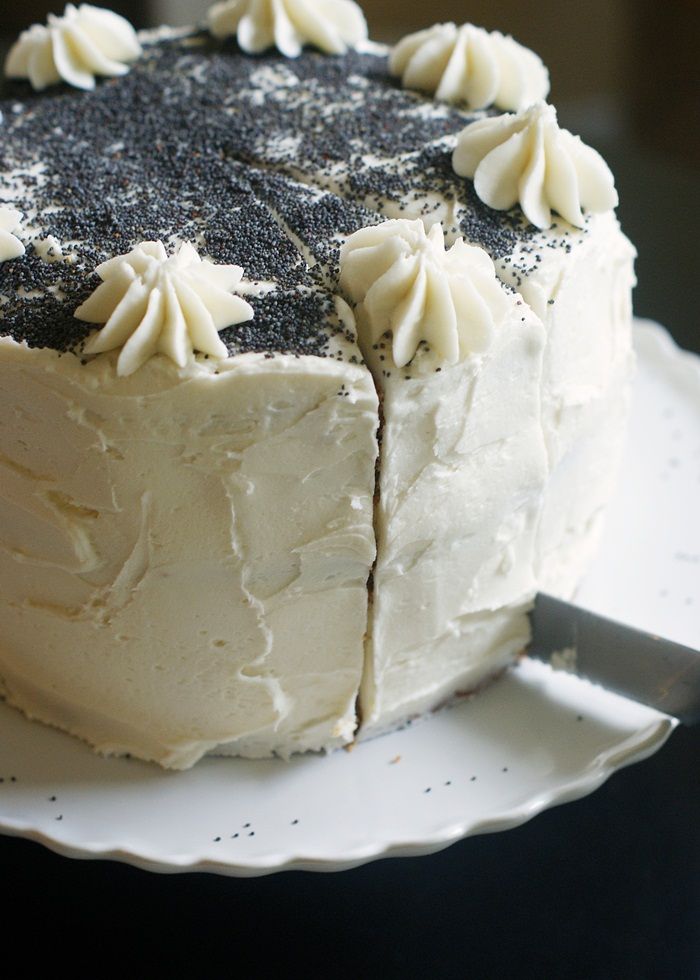 It's a poppy seed cake made with warm spices, honey, and a little whole wheat flour.  The frosting is a rich, fluffy, American buttercream flavored with almond & vanilla.  {Are you swooning, yet?}
CLICK TO READ MORE…more sugar this way!



CONTINUE READING