Cauliflower Is Latest Victim in E.Coli Outbreak in California — Food Recall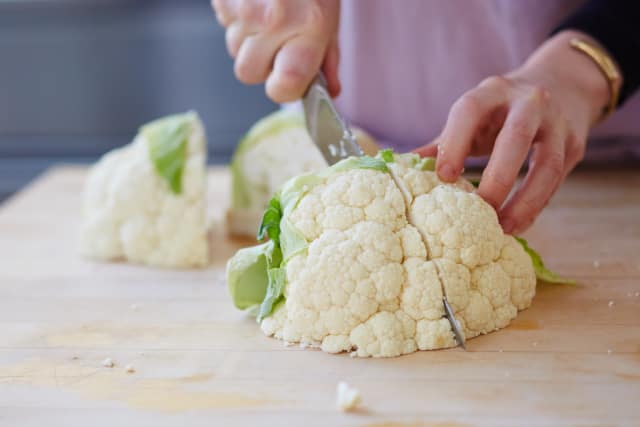 I hate to be the bearer of bad news, but everyone's favorite vegetable is currently being recalled over E.coli concerns. According to USA Today, a California farm that was connected to the recent romaine lettuce recall is now recalling red-leaf lettuce, green-leaf lettuce, and cauliflower.
In a statement released by Adam Bros. Farms of Santa Maria, CA, the farm explained that they were issuing the recall "out of an abundance of caution" and that no illnesses have been reported thus far in connection with these vegetables. "The recall was initiated after it was discovered that sediment from a reservoir near where the produce was grown tested positive for E. coli O157:H7. Filtered and treated water from the reservoir may have come in contact with the produce after it was harvested," the farm goes on to explain.
Better safe than sorry, right?
READ MORE »