Cinnamon Roll Pound Cake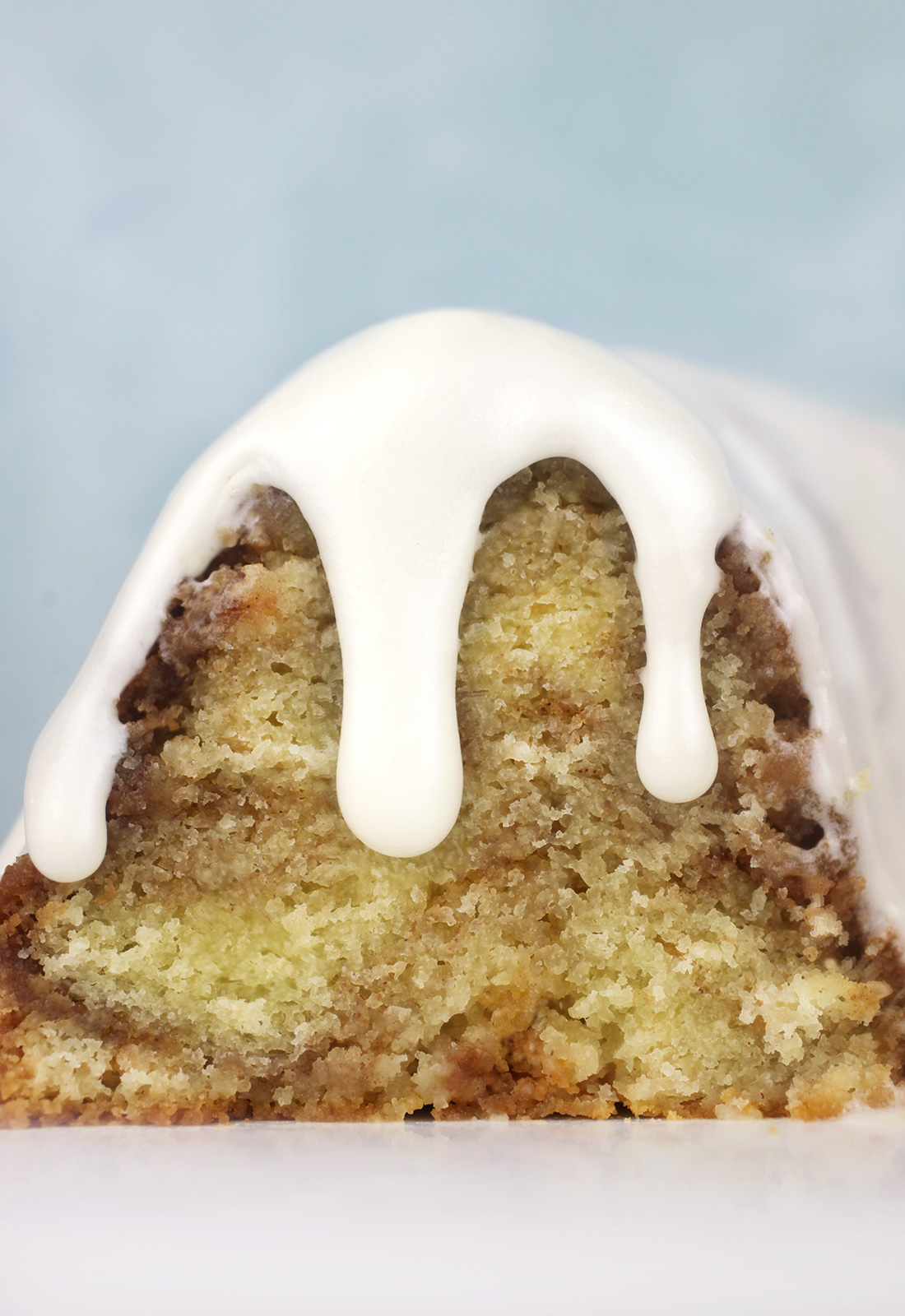 Excuse me while I stuff my face with cake. I baked this beauty last weekend and I've been enjoying it every day since. Oh my… every time I take a bite I say "Dang that's so good!!" And then I take another bite. And another. I should have just left it in the Bundt pan like a bowl and used a fork. Yum-mmm!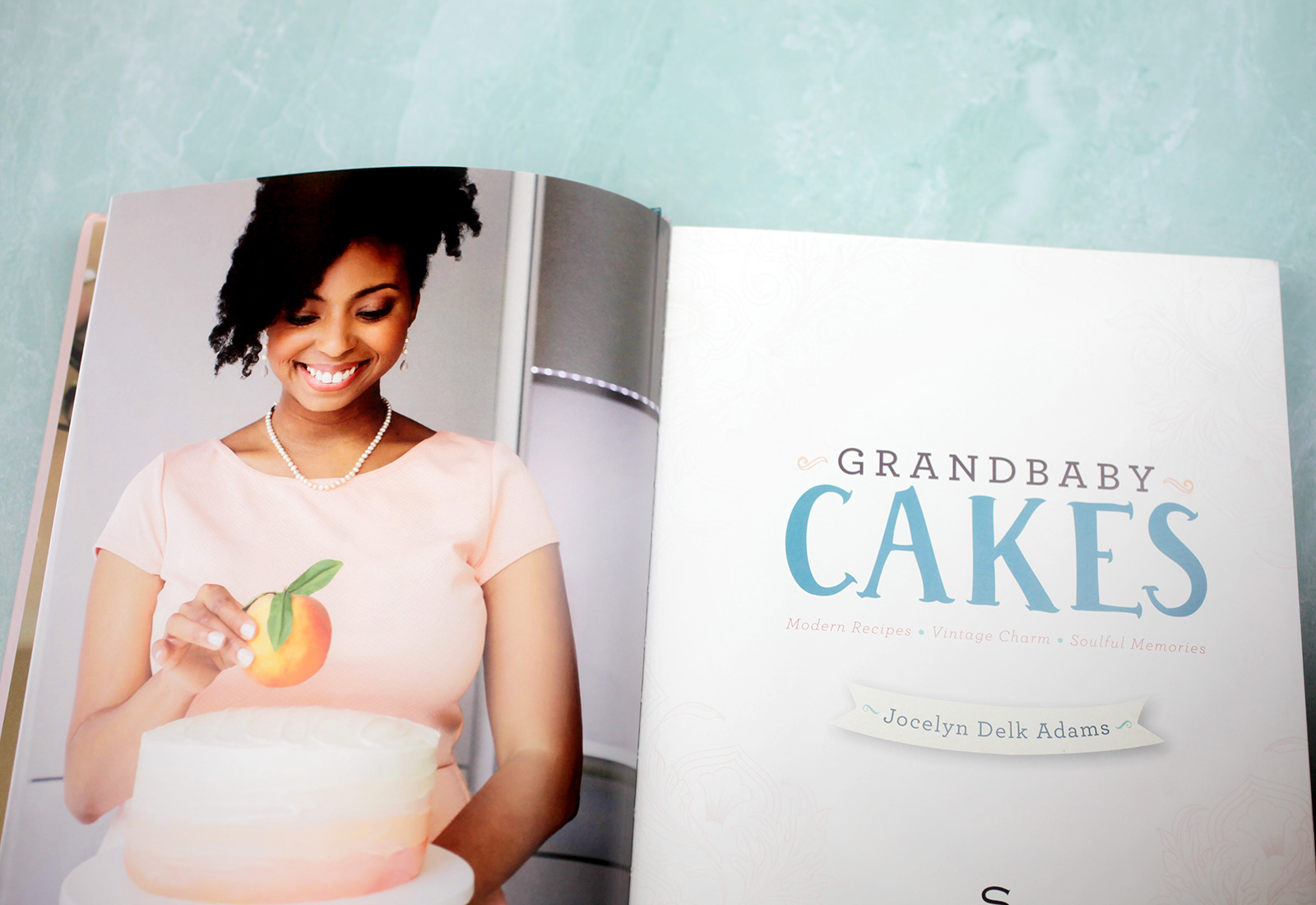 The recipe is from my blogging friend Jocelyn's book, Grandbaby Cakes and it is definitely a keeper.
If you don't know Jocelyn already, check her blog and instagram. You may have also already seen her on your TV. She makes appearances on Good Morning America, The Today Show and more … sharing recipes and joy along the way.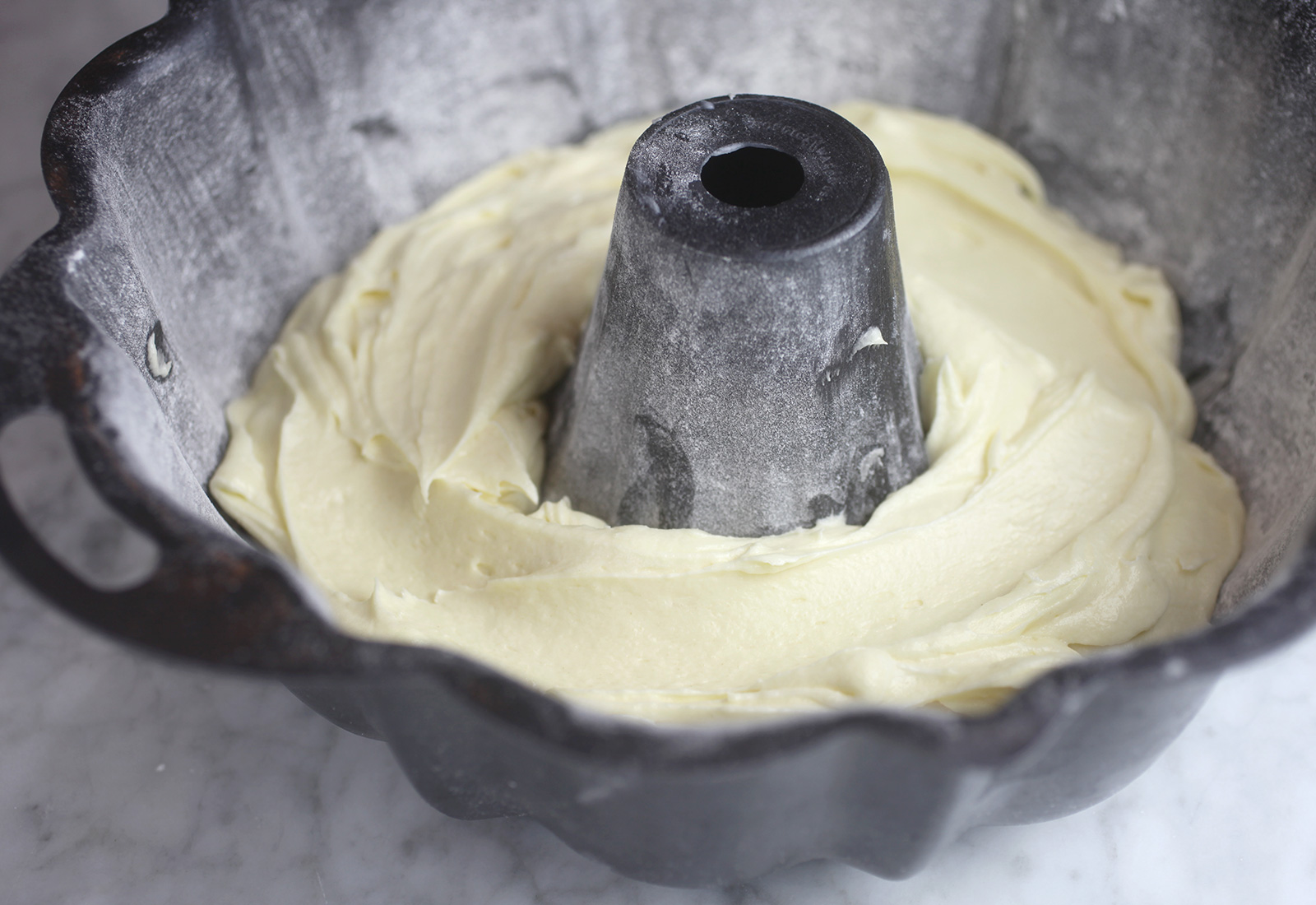 To make her cake, you'll mix up the batter (recipe below) and layer it into a 12-cup Bundt cake pan.
First layer: cake batter
(more…)