Dolphin and Other Marine Life Abandoned in Japanese Aquarium That Closed Down Months Ago
International media outlets have been reporting the shocking case of a dolphin, dozens of penguins and other wildlife that have been abandoned in a derelict Japanese aquarium that closed down months ago.
The operator of the Inubosaki Marine Park Aquarium in Choshi, a city in Japan's Chiba Prefecture, closed down in January 2018, citing a steady decline in visitors following the strong earthquake and nuclear crisis of 2011. However, the marine life that used to entertain guests – including a bottlenose dolphin and dozens of humboldt penguins – has been locked inside the abandoned facility ever since and are living in improper conditions. Although someone has reportedly been feeding them regularly, animal activists claim that Honey the dolphin is showing signs of stress due to loneliness and suffered serious sunburns this summer, while the penguins are living in crumbling pens, among debris. Park representatives could not be contacted about the situation and local authorities claim that their hands are tied.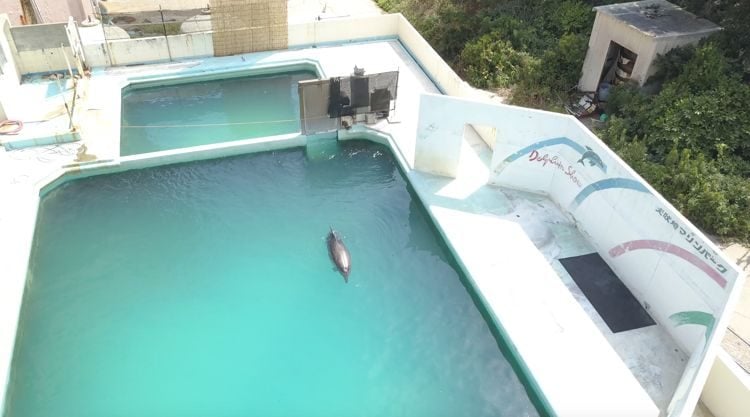 Read More