From Stovetop to Instant Pot: Every Way to Hard-Boil an Egg — Tips From The Kitchn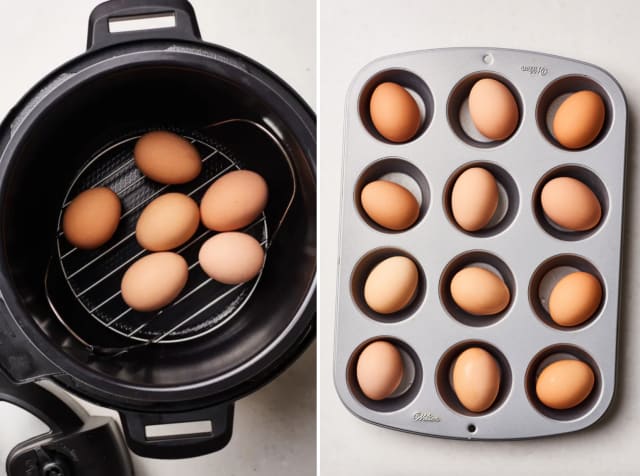 Of all the ways to cook an egg, there's nothing quite as convenient and versatile as a hard-boiled egg. This make-ahead, portable, peel-and-eat wonder makes for a quick and easy breakfast, simple solution for bulking up lunch, and a satisfying mid-afternoon pick-me-up.
If they're as big a part of your week as they are mine, you're likely well-acquainted with the tried-and-true method of boiling eggs on the stovetop, but that is far from the only way to make them. From the classic stovetop method to appliances like your slow cooker, Instant Pot, and air fryer, here's a rundown of every single way to make hard-boiled (okay, and "boiled") eggs.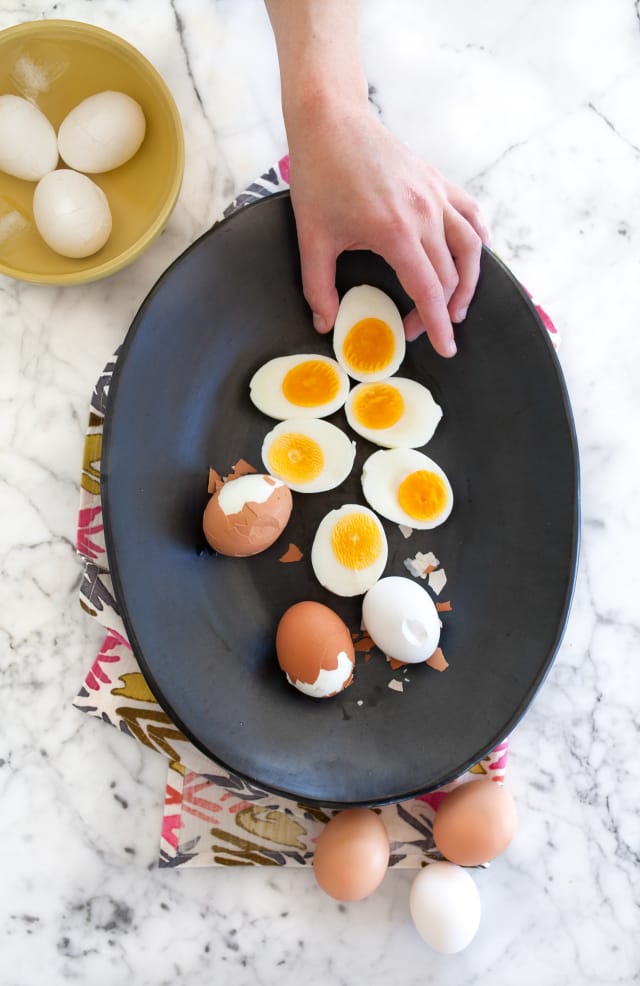 READ MORE »