If You're Only Going to Get One Dutch Oven, This Is the Size You Should Buy — Shopping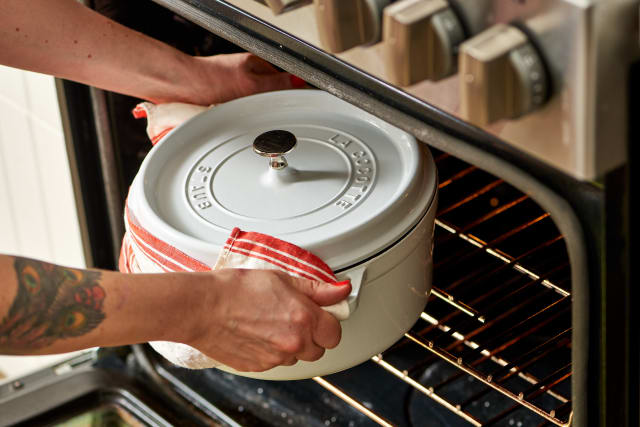 Dutch ovens can get pretty pricey — especially the ones from iconic brands like Le Creuset and Staub. While many people dream about having a complete set that'll rival a display at Williams Sonoma, it's just not practical without a bottomless bank account. And that's okay! Because you really can get by with just one — as long as you're smart when you shop for it.
If you're only going to have one Dutch oven, here's how big (and what shape) it should be.
READ MORE »