Ina Garten's Top 10 Thanksgiving Recipes — Celebrity Thanksgiving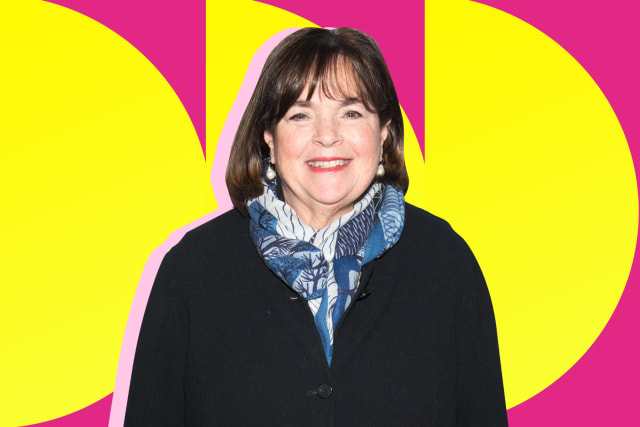 For those of you looking for a one-stop shop for all the recipes to include on your Thanksgiving table, look no further than this roundup of Ina Garten's 10 most popular Turkey Day recipes. Our food team even gave a few of them a test drive, and SPOILER ALERT: Not a single recipe disappoints. It's what we've come to expect from Ina, but a reminder every now and then can't hurt.
So without any further ado, here's a list of the best Ina Thanksgiving recipes — and why you should make them.
READ MORE »