Of Course Sam's Club Has a Santa Unicorn Cake for Sale — Grocery News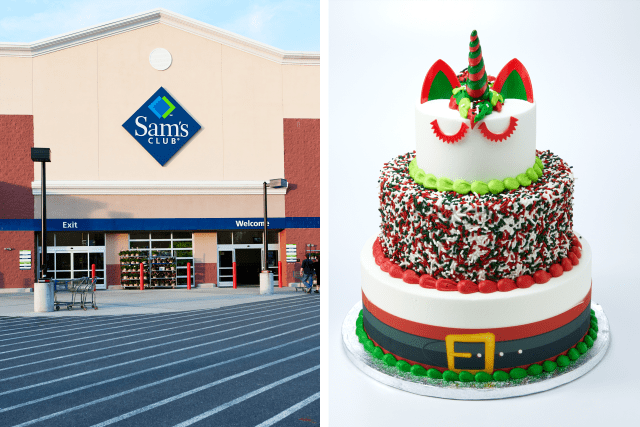 When it comes to celebrating the holiday season, and particularly Christmas, there are two types of households. One type opts for decorating their home with stately, minimalist touches — preferring white lights, silver bells, and multiple matched red and gold glass ornaments hung from a fresh seven-foot Douglas fir.
The other type of household goes 180 degrees in the opposite direction, choosing a style I like to call "Yuletide Game Show Chic," and if you're wondering what I mean by that, well, it can be summarized quite nicely in a new holiday cake offered by Sam's Club.
READ MORE »