Our Favorite Meat-Free Meal Plans This Year — Next Week's Meal Plan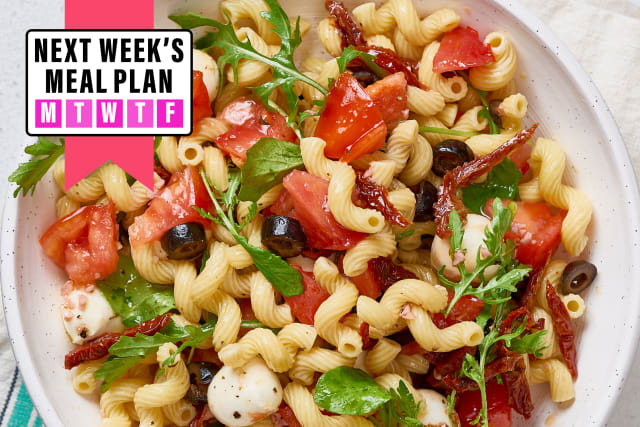 My family is about as omnivorous as they come, but we eat vegetarian meals regularly and often dedicate whole weeks of our meal plans to eating meatless. Choosing vegetable-, grain-, and legume-based dinners helps us try new foods, eat more produce, and keep our grocery budget in check.
This week instead of sharing my personal meal plan, which is frankly eating up candy canes and leftover cheeses, I've rounded up our 10 most popular vegetarian meal plans from the last year.
READ MORE »