Paragliding "Troll" Has Allegedly Been Terrorizing English Town by Flying Low and Shouting Insults
For the past couple of years, the people of Bexhill-on-Sea, in the UK, have had to put up with the antics of an "evil" paraglider who likes nothing more than to intimidate them by flying super low over their heads and shouting all kinds of obscenities.
Last week, Sussex Police and the Civil Aviation Authority launched a joint investigation into the behavior of the so-called "Bexhill Birdman", who many have described as a social nuisance. Police have received more than a dozen complaints regarding his behavior in the past two years, and have urged the public to come forth with any information they may have on this issue. The paragliding man is suspected of acting hostile to members of the public, flying really low over their heads to intimidate them and shouting insults and obscenities from the air. Some locals have become so wary of him that they avoid going up Galley Hill, where he usually takes off from.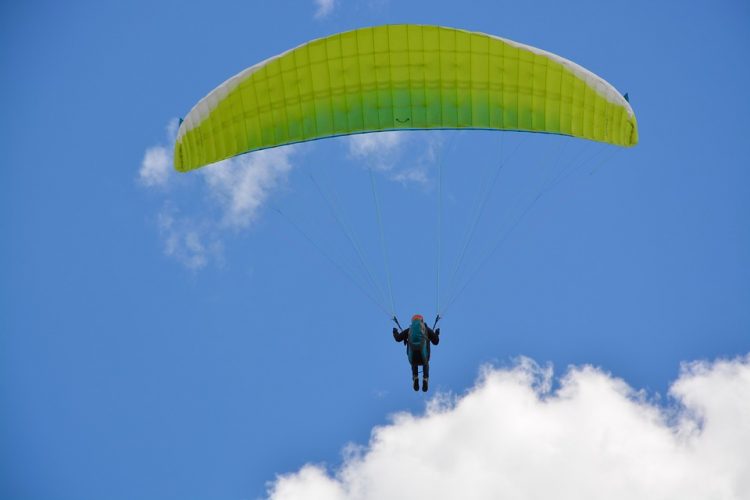 Read More