Recipe: Instant Pot Macaroni and Cheese — Recipes from The Kitchn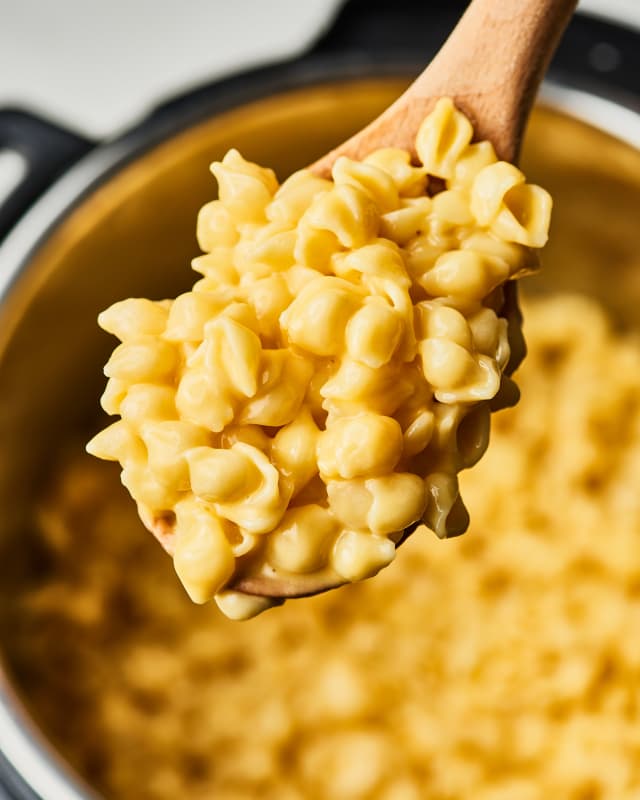 As a mom to two macaroni-loving kids, I have made almost every type of macaroni and cheese variation you can imagine: baked, stovetop, one-bowl microwave, and boxed. But none of these techniques has wowed me quite the way this Instant Pot version has.
Instant Pot macaroni and cheese requires just five ingredients (OK, six if you include water) and cooks up perfectly from start to finish in 20 minutes. Between boiling the water and making the cheese sauce, even the best boxed macaroni and cheese can't beat that timing. Plus, this Instant Pot version is creamier and more unctuous than any other one-pot macaroni around. Here's how to make the very best weeknight macaroni and cheese in the Instant Pot.
READ MORE »