Russian Man Is First in Line to Buy New iPhone, Becomes Epic Meme Instead
A man named Valery recently became the star of what may very well be the most epic fail in the history of iPhone launches. After becoming the first person in a monstrously long queue to set foot inside the Apple store in Moscow to buy an iPhone XS, he left empty-handed because he couldn't afford to buy it.
On the morning of September 28, the Apple store in Moscow finally opened its doors to the crowd of people that had been lining up outside for over 24 hours to buy the new iPhone XS and XS Max. Apple fans have been queuing up for new iPhone launches all around the world for years now, but what made this particular event special was the amount of fail involved. For one thing, the first eight people at the head of the giant queue evaporated minutes before the store opened. It turns out they had never planned on buying a phone, hoping to sell their places in line for absurd amounts of money, instead. But they were actually the smart ones, because the ninth guy planned to do the same thing, only he didn't have the brains to bail before the doors opened.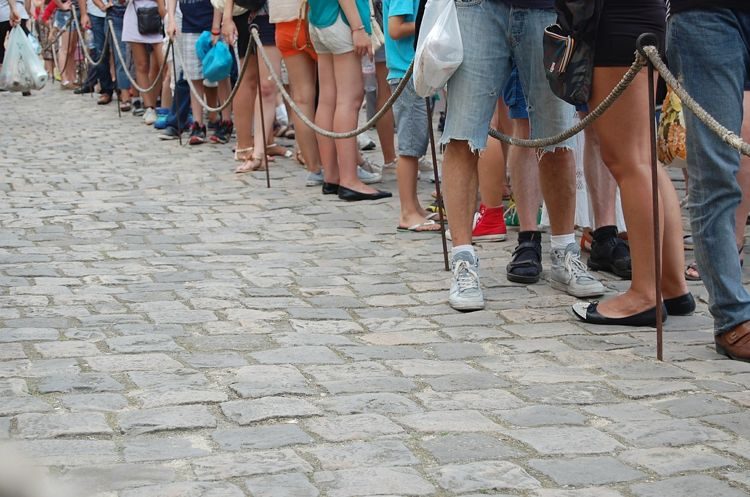 Read More