Sign Up for Kitchn's Meal Prep Newsletter to Make Your Week Ahead Easier — Power Hour Meal Prep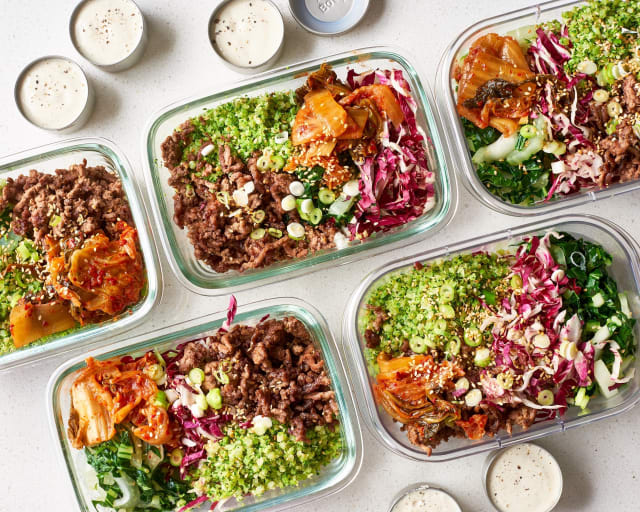 Between busy days at work, school, or home, we know just how difficult it can be to get balanced, satisfying meals on the table. That's why we're big on meal prep. We strongly believe that setting aside time to plan and prepare your meals in advance can make a big difference — and set you up for the best possible week ahead.
And that's why we're launching Kitchn's Meal Prep newsletter!
You told us how much you loved our limited-run Power Hour newsletter earlier this year — so we've built something even bigger and better for you. Our new ongoing Meal Prep newsletter will set you up with everything you need to cook well for the days ahead.
That'll include brand-new start-to-finish meal plans in the format you already know and love, with step-by-step instructions, easy-to-follow photos, a full grocery list, and (of course) fast, easy, and delicious recipes. We'll also share our newest gear essentials, supermarket shortcuts, and our very best cooking tips — all to help you master all things meal prep.
READ MORE »