The 10 Most Giftable Small Appliances of the Year — 2018 Gift Guide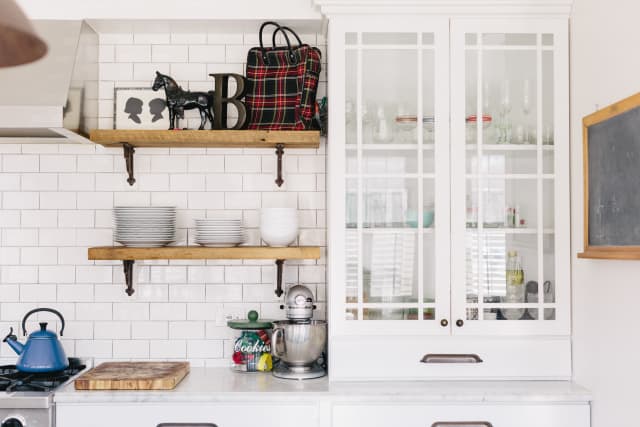 When we were kids, the best presents under the tree required batteries and made all sorts of sounds that drove our parents up the wall. Now that we're all adults (or adult-ish), the best gifts are still electronic, but they plug into the wall and are meant for the kitchen — not the den. And instead of making siren noises and silly sounds, they help us make dinner.
We're obviously talking about small appliances. Luckily, 2018 was a banner year for all sorts of new kitchen electrics. These are the 10 coolest small appliances we saw this year — all of which are bound to put a smile on any grown-up's face.
READ MORE »