The $20 Pro Chef Tool Every Cook Should Own — Shopping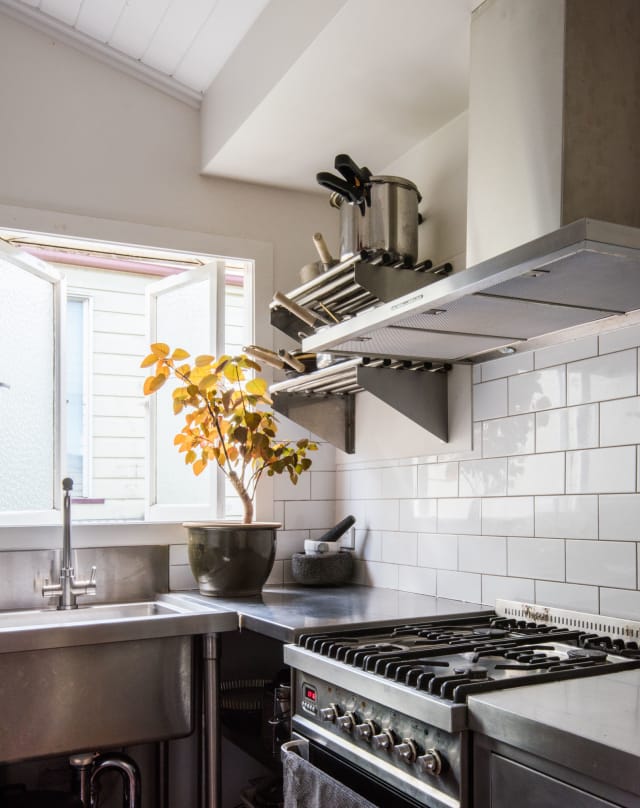 Restaurant kitchens and home kitchens are both designed for the work of putting food on a plate — but resemblances end there. Restaurant kitchens bristle with the industrial and the oversized: bowls you could bathe a toddler in, medieval vats of hot oil, flat-top griddles with the square footage of a very nice Manhattan kitchen.
Pro chefs cook on a larger scale, with tools that don't always translate to home cooking, especially for a beginner cook who just needs to know the difference between sauté and braise.
But there is one extremely chef-y show-off tool that I deeply believe every cook, of every ability level, should own — and you're gonna love it!
READ MORE »