The 3 Best Meal Planning Apps You Should Know About — Tips from The Kitchn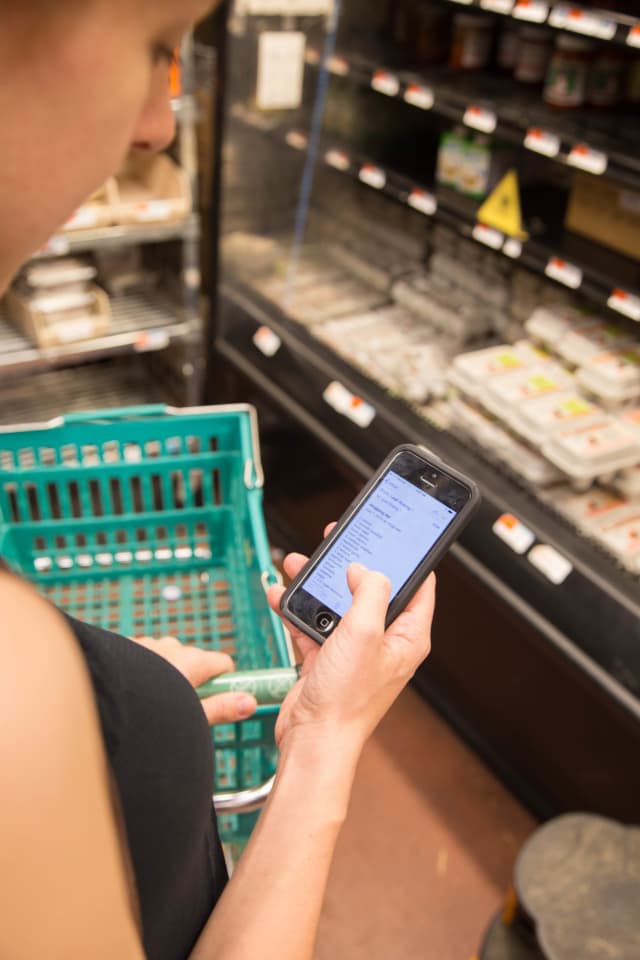 Truth be told, when it comes to meal planning, I've long taken the old-school pen-and-paper approach. In part because I'm a list maker at heart who loves a good notebook and colored pens, and also because I believed it to be the simplest approach. But turns out I might have really been missing something along the way.
Until now I've been resistant to move to a meal planning app (of which there are so many!), for no other reason than I'm a creature of habit. But the tide has turned, and I've learned that using a meal planning app might just be the easiest, most efficient and streamlined way to approach meal planning.
I've weeded through many of the meal planning apps out there to find the ones that are truly helpful, and for some, even worth the $5 price tag. Here are the three you should know about.
READ MORE »