The $5 Target Find That Makes Hand-Washing Dishes A Million Times Better — Shopping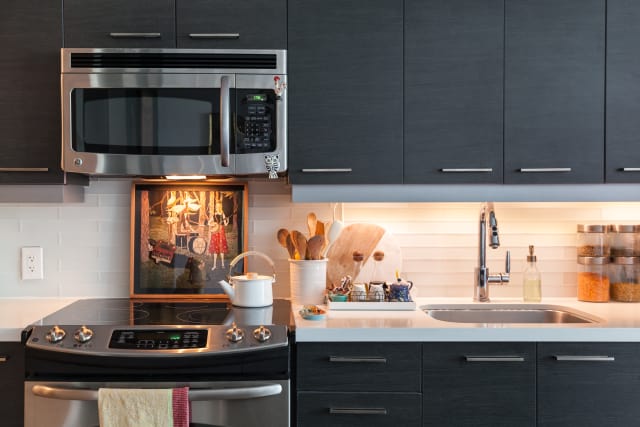 There's a reason I've been living in the same apartment for nearly five years. My studio apartment is in a great location, has plenty of storage for all my stuff (read: two closets!), and even boasts a cute outdoor space, which I admittedly don't use as much as I should.
I love my apartment, but of course, no home is perfect. My space has a bulky, built-in media center and a mini fridge instead of a full-sized one (really). But perhaps my apartment's biggest offense is its lack of a dishwasher.
READ MORE »