The Best Hostess Gifts on Etsy for $22 or Less — Shopping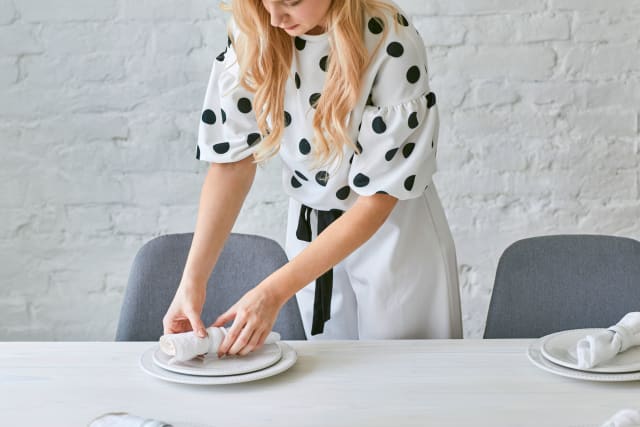 Hostess gifts are hard to find — especially when it's someone you know well and you can't give the same go-to gift you gave last year. And yeah, you could totally pick something up at the mall (do those still exist near you?) or even the grocery store, but Etsy has a bunch of hostess gifts that are way more unique and surprising. And they're still budget-friendly!
We hunted through the pages and pages of Etsy products to find these: the best hostess gifts for $22 or less. Scoop one up now for your favorite cook or party-thrower!
READ MORE »