The Best Way to Spend $20 at Target Right Now, According to One of the Brand's VPs — Shopping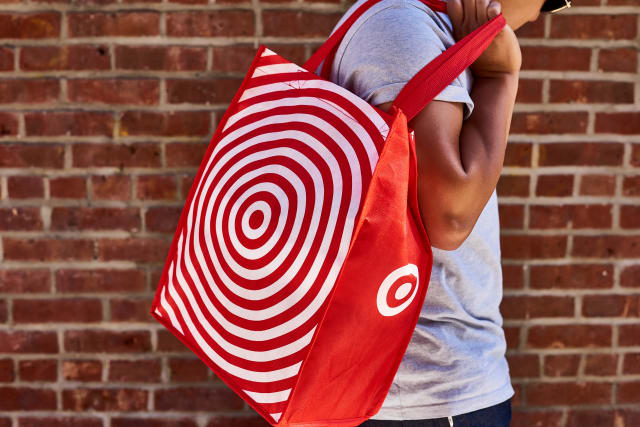 Full confession: I was supposed to write this post weeks ago. It was my idea and I was excited to write it. But I couldn't put my finger on this "best way." Every time I'd pick something, I'd think of something else. And then something else. So I just kept not writing this story.
Then, a week ago, I was at the Target headquarters in Minneapolis (yes, my head basically exploded), and I got to spend some time with Jill Sando, Target's Senior Vice President of Merchandising, Home, and I decided to have her do my job for me.
I asked her to tell me the single best way to spend $20 at Target right now, and she only hesitated for one second before answering.
p.p1 {margin: 0.0px 0.0px 0.0px 0.0px; font: 12.0px 'Helvetica Neue'; color: #454545}
READ MORE »