The First 10 Recipes to Make in Your Dutch Oven — Recipes from The Kitchn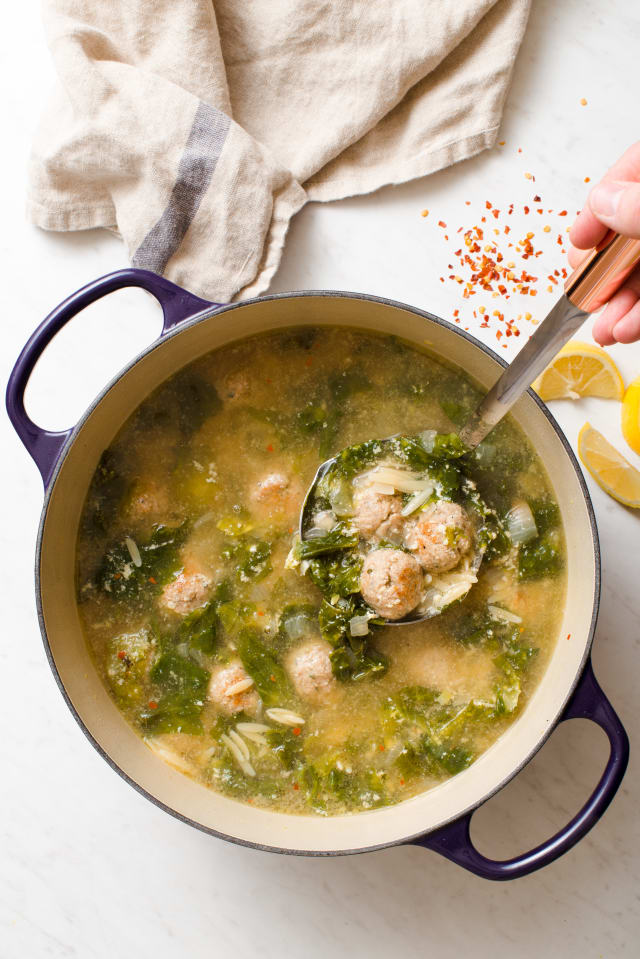 I like to think of the day I brought home a Dutch oven as the day my kitchen changed forever. That may sound dramatic, but seriously — there really is no better pot around. I now cook with my Dutch oven so much that it has a permanent spot on my stove. Rather than getting tucked away after I am done with it, like all my other pots and pans, it stays put because I am almost certain I'll be reaching for it again the next night.
Want to get hooked like me? Embrace your Dutch oven and make these 10 recipes to start. They are all you'll need to convince you that it's true love.
READ MORE »