The Kitchn Awards of 2018 — Year in Review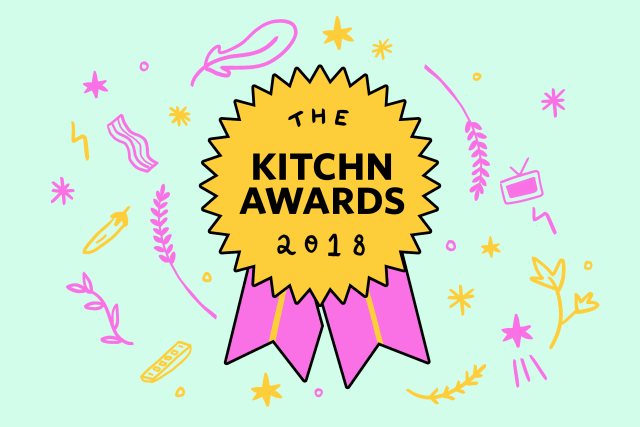 Welcome to the moment you've all been waiting for … the Kitchn Awards of 2018. This is our chance to celebrate, memorialize, and poke a little fun at the things that cooks and food-lovers talked about this year. From the alternative milk of the year to the food hero we were most grateful for, there were many moments to remember.
Check these awards that we discussed, laughed over, and debated — then tell us: Who do you think deserves a Kitchn award as we leave 2018?
READ MORE »