The Thanksgiving Leftovers You Should (and Shouldn't) Freeze — Tips from The Kitchn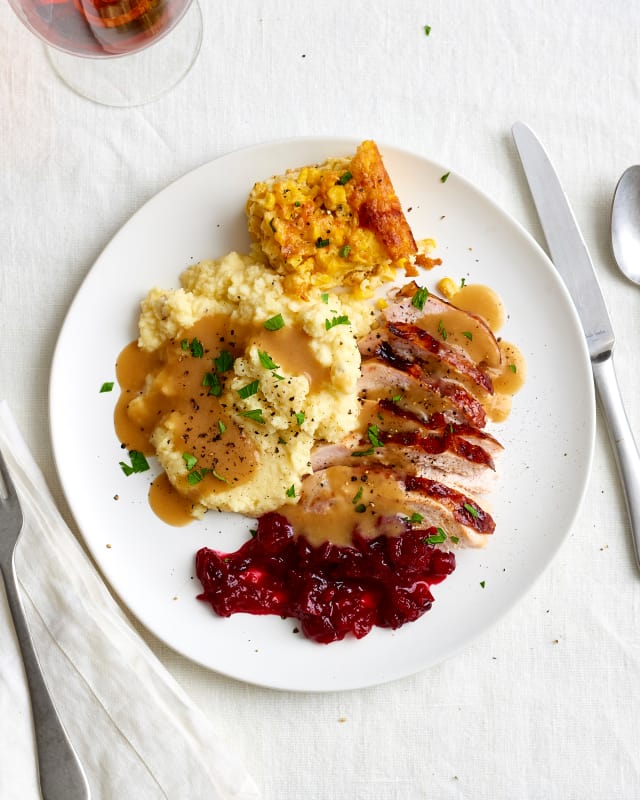 Having the dinner table covered with more food than you can possibly eat in one sitting is the hallmark of Thanksgiving, and it's hard to imagine scaling back for this once-a-year feast. The next day, though, the mountain of leftovers can seem a bit overwhelming — especially if you don't think you'll eat through everything anytime soon.
The freezer can come to your rescue and help with preventing food waste! Here's a list of what can (and can't) freeze well, plus how long each item will last in the freezer, so you can deal wisely with your Thanksgiving leftovers.
READ MORE »