The Very Best Food Subscriptions to Give This Holiday — 2018 Gift Guide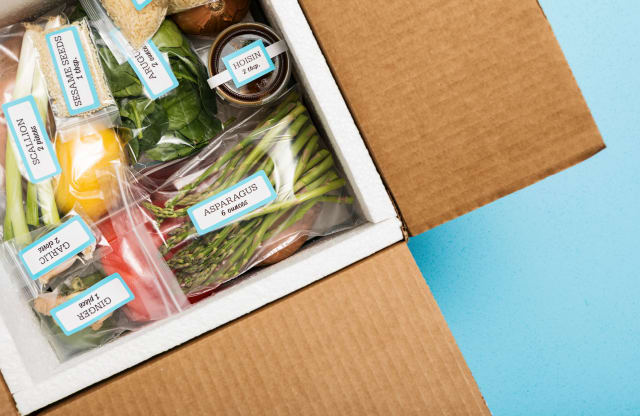 "I hate getting food in the mail," said no one ever. Because getting food in the mail is fun! Especially when the food is unique and surprising. So this holiday season, instead of gifting yet another generic restaurant gift card, consider one of these food subscription services.
Each one is highly customizable (to fit your budget!) and sure to delight whoever's checking the mail. They'll either help people get dinner on the table, expand someone's snacking horizons, or just be a welcome break from all those unwanted catalogs that keep showing up for no reason.
READ MORE »