This Is the Meaning Behind the Kirkland Signature Brand Name at Costco — Shopping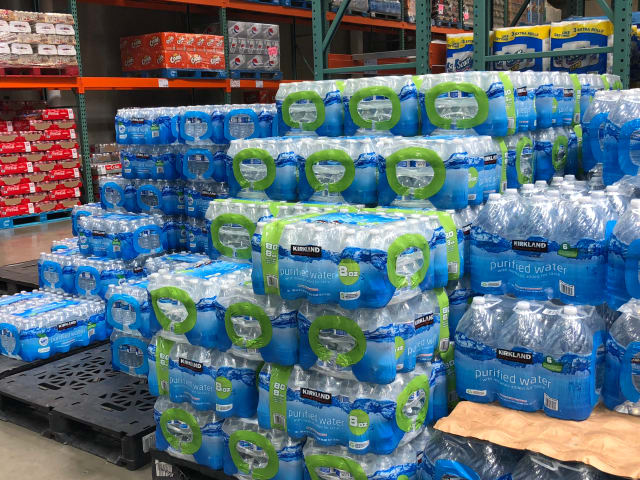 Perhaps you've heard us wax poetic about Costco's private-label brand, Kirkland Signature, before? Perhaps you've also waxed poetic about how much you love it? The private-label brand includes all sorts of things like plastic wrap, applesauce pouches, vodka, and much more. And the stuff is always just as good as the name-brand stuff — if not better!
People have all sorts of questions around the brand. (Is it really made by the comparable big-name companies and just repackaged? How is it so inexpensive?) We had one burning question that was recently answered by Kirkland Reporter: Why is it called Kirkland Signature? Why not, say, Costco Signature?
READ MORE »