This Vegetable Is the Secret to a Lighter Cheese Sauce — Tips from The Kitchn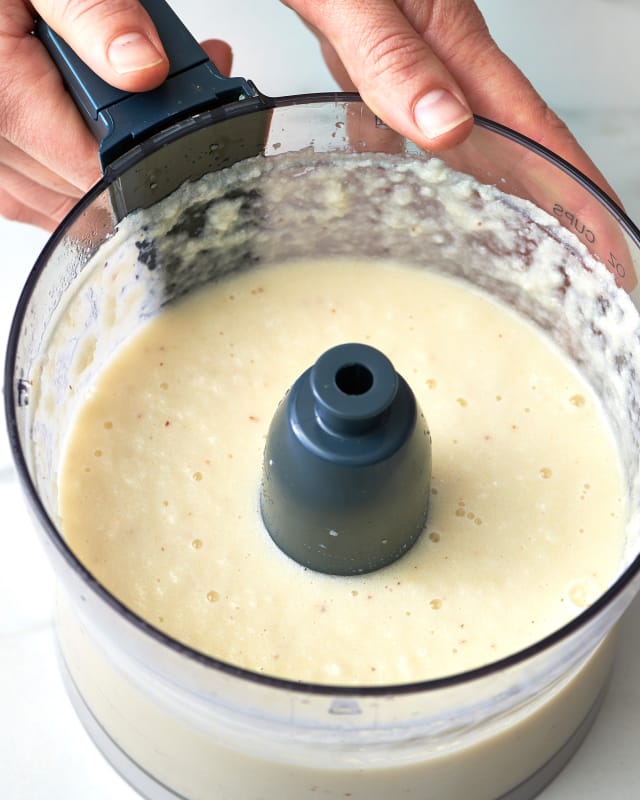 When it comes to eating in a way that makes me feel healthy, I'm a strong believer in balance. My heart beats just as strong for vegetables as it does for cheese and chocolate. My secret to having the best of both worlds? Taking the comfort foods I love most and finding a way to give them a lighter twist. And that's just how I discovered using one of my favorite finds from the produce section to lighten up my favorite cheese sauce.
The result is a more wholesome, feel-good cheese sauce that's ultra-creamy and delicious, and that you'll want to pour over everything from mac and cheese and pasta to veggies and pizza.
READ MORE »