World's First Illuminated Baseball Lets You Play Catch in the Dark
Ever wish you could play a game of catch at night, without needing a powerful light source? Well, with the new SparkCatch LED-illuminated baseball, now you can.
SparkCatch, aka Meteor Baseball, is the brainchild of two Chinese baseball enthusiasts who spent over four years trying to come up with a solution that would allow like-minded baseball fans play the beautiful game anytime, even in the dead of night, without proper lighting. After years of researching materials and concepts, about 100 tests and three generations of prototypes, the two young entrepreneurs managed to come up with an illuminated baseball that can actually withstand being hit with a baseball bat.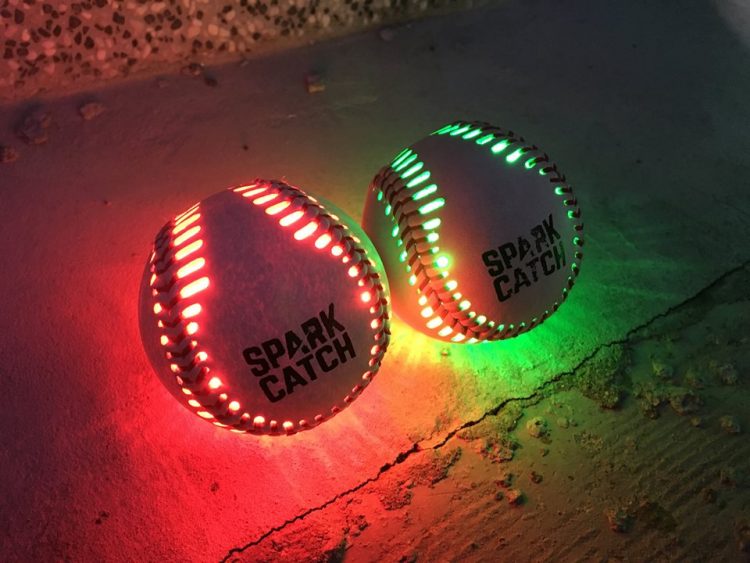 Read More