You Need to Try This New Dessert from Costco Right Now — Grocery News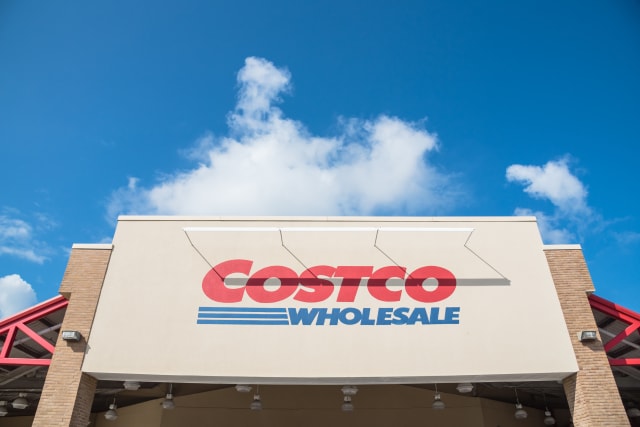 Most of America might be just barely recovered from the latest run on Costco's most famous dessert — the pumpkin pie that hasn't changed in 31 years. The 12-inch pie, which weighs four pounds and can feed a crowd, sells in the millions every year. And, of course, we've already fallen in love with the three-pound cookie butter cheesecake.
But this year Delish reports that the geniuses behind the warehouse shop's dessert selections have gone above and beyond: They're selling four-packs of chocolate fudge lava cakes.
READ MORE »