You Only Need 4 Ingredients for This Baked Chicken Caesar — Delicious Links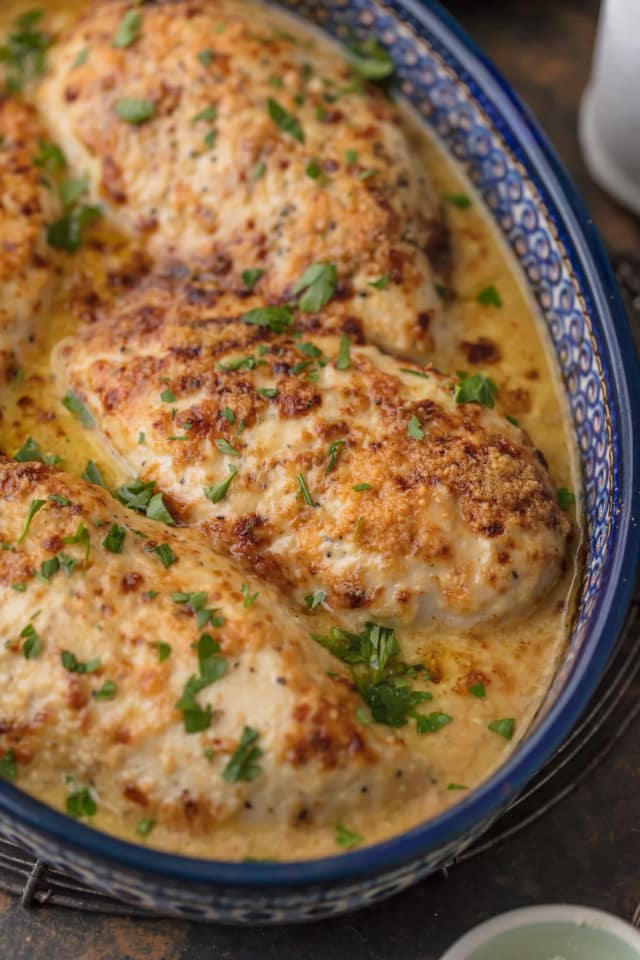 Kitchn's Delicious Links column highlights recipes we're excited about from the bloggers we love. Follow along every weekday as we post our favorites.
"It takes how many ingredients?" Whenever I see a recipe that ostensibly requires fewer components than I have fingers on my hand, I feel like I have to click it, if just to see if the author includes salt and pepper on the ingredient list. Salt and pepper are technically ingredients, but including them sometimes feels like including water or heat — because you might need them for the recipe, but you're probably not going to have to leave the house to get them.
But when this baked chicken Caesar recipe says it only requires four ingredients, it really means it.
READ MORE »